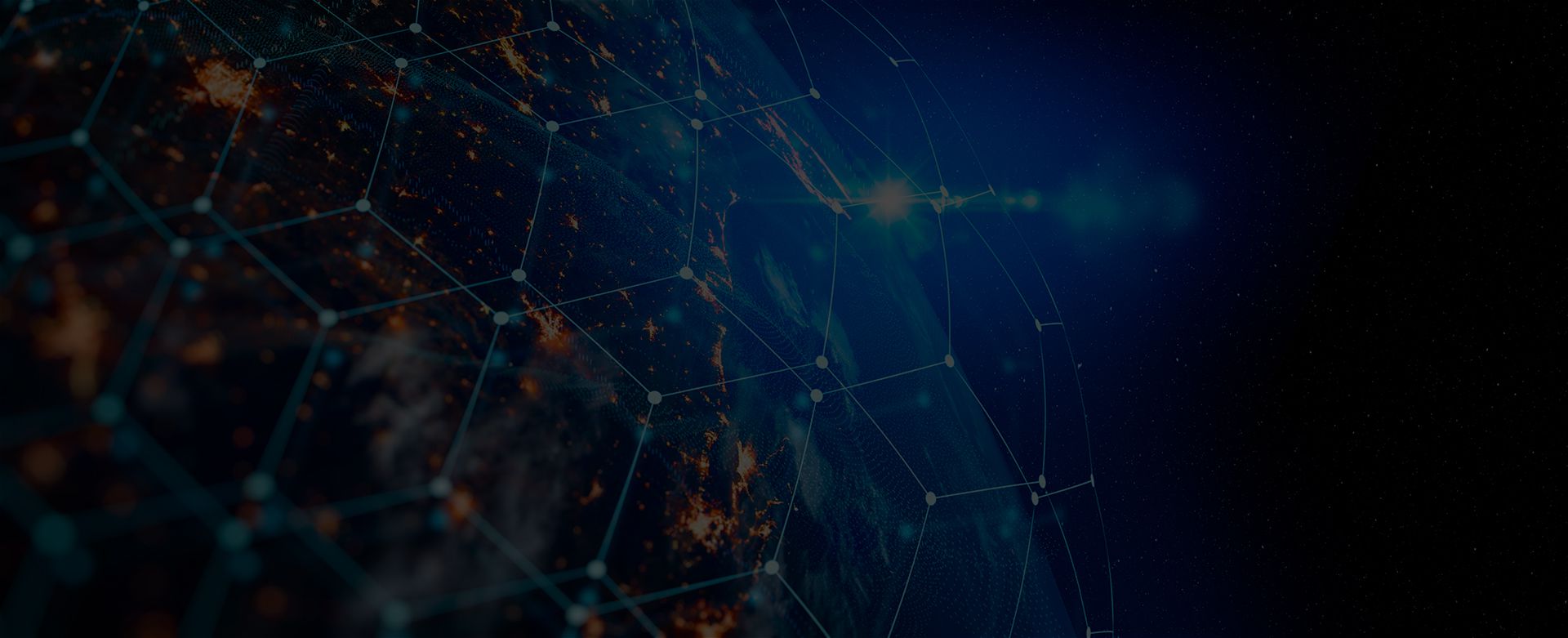 News
DIGG - A Gold Backed Security Token
The latest information about Dignity Gold and the DIGG token.
NEW YORK, April 22, 2020 Dignity Gold, LLC Announces progress towards launching the new Dignity Gold tokens ("DIGG") Dignity Gold, LLC ("Dignity Gold"), the issuer [...]
NEW YORK, Feb. 27, 2020 Dignity Gold, LLC Announces New Corporate Advisor Engagements Dignity Gold, LLC ("Dignity Gold") is pleased to announce its new advisor engagements. [...]
NEW YORK, Oct. 2, 2019 Dignity Gold Commences Gold Audit Procedures Dignity Gold, LLC (Dignity Gold) , a wholly owned subsidiary of Dignity Holdings, LLC, [...]

Privacy Policy | Terms and Conditions
This site is operated by Dignity Gold LLC ("Dignity Gold" or "DIGG"), which is developing a platform to support the issuance of the DIGG token. Dignity Gold is not the issuing entity, is not a registered broker-dealer, and is not acting in a regulated capacity in any way in connection with the proposed issuance of the securities referenced on this website. Dignity Gold has partnered with Tritaurian Capital, Incorporated ("TTC"), a registered Broker-Dealer and member of FINRA and SIPC, located at 261 Madison Avenue, 9th Floor, New York, New York, and any securities referenced on this site will be offered through TTC. You can view the TTC BrokerCheck record here and reach their website here. Neither Dignity Gold nor TTC gives investment advice, endorses, or provides analysis or recommendations with respect to any securities referred to on the DIGG platform. Neither Dignity Gold, TTC, nor any of their respective officers, directors, agents and employees makes any recommendation or endorsement whatsoever regarding any securities on the Dignity Gold platform. Nothing on this website should be construed as an offer to sell, a distribution, or a solicitation of an offer to buy any securities.