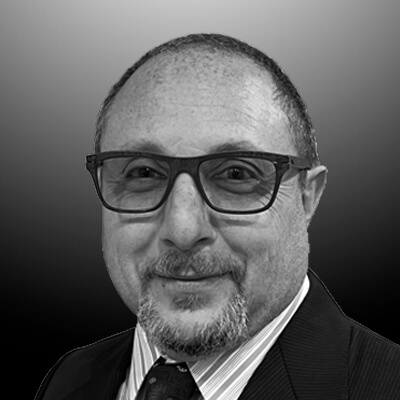 Stephen Braverman brings to Dignity Holdings, LLC, more than thirty years of experience in securities trading and investment management.
Over his professional career, Stephen has acquired a vast wealth of experience and knowledge in securities trading and investment management, which he now channels to the success of Dignity Gold.
Stephen – also known as Steve – spent the first ten years of his career at the Knight Capital Group, Inc.
Founded in 1995, the Knight Capital Group was an American global financial services firm engaged in market making, electronic execution, and institutional sales and trading. With its high-frequency trading algorithms Knight in 1995 was amongst the largest traders in U.S. equities, with a market share of ~17.3% on NYSE and ~16.9% on NASDAQ.
Later on, Steve served as the Managing Director of Listed Equity Trading.
Steve left Knight Capital in 1997, and went to work for the 'Buy-Side' with Jay Goldman and Company as a Trader and Project Manager.
In 2003, Steve began the process of opening his own broker dealer called Block Orders Execution. 'Block' was an institutional BD that executed large blocks. At 'Block', Steve developed the Liquidity Book Technology.
Mr. Braverman was the founder and is a former Board of Directors Chairman of Liquid Holdings, a trading technology company most known for its order delivery system, Liquidity Book and became a New York Stock Exchange (NYSE) Partner.
In 2011 Stephen sold his stake in Liquid Holdings to trade his own money.
In 2007, Steve took a management position working at Clearview Trading Advisors. Clearview Trading Advisors operated as an institutional brokerage firm. The Company offers portfolio management, financial planning and advisory services and mostly serves customers in the State of New York. Stephen traded securities and managed a discretionary account for a California-based hedge fund. Along with that, he constantly demonstrated profitability with very low volatility.
With Braverman's established trading experience, Steve was introduced to the world of cryptocurrency. With Steve's professional credentials he was soon approached by a Start-Up to consult for a blockchain project. Braverman saw the value of the project and accepted and began to create a gold backed cryptocurrency.
Over time this idea grew to become Dignity Gold.