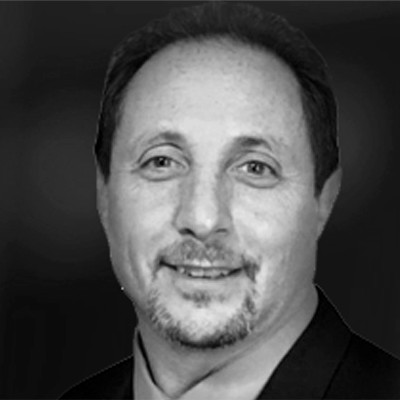 Steve Braverman brings to Dignity Holdings, LLC, more than 30 years of experience in securities trading and investment management. Steve traded securities at Clearview Trading Advisors, Inc. and managed a discretionary account for a California based hedge fund where he demonstrated consistent profitability with low volatility.
Previous to Clearview, Mr. Bravermam spent ten years at Knight Capital Group, Inc., where he served as Managing Director of Listed Equity Trading.
He is the founder and former Board of Directors Chairman of Liquid Holdings, a trading technology company most known for its order delivery system, Liquidity Book, a NYSE Partner.
Mr. Braverman also is the founder of B3Square1 LLC, an Online Gaming and Software Company.