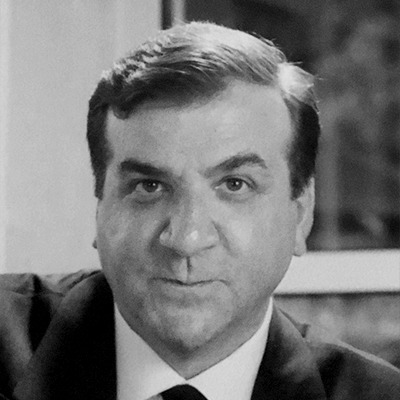 Ira Glasser brings 35 years of corporate, executive, and leadership roles within public and private sector corporations.
Mr. Glasser's diversified portfolio included such assets as natural resources – mining & metals; energy assets: renewable energy technologies; exploration & production; oil drilling companies and oilfield equipment and services; alternative gem technologies; vineyards/wineries; consumer products; and steel fabrication mills among other industrial construction.
Prior to managing top line business portfolios for corporate asset managers and fund owners, Mr. Glasser was primarily involved as an independent entrepreneur; an owner, operator, equity partner, licensor & licensee.