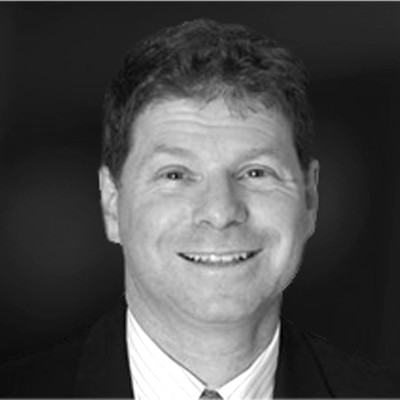 Roy D. Behren is the managing member of a leading asset management Company as well as its affiliated Hedge Fund Advisory Company, servicing both U.S. and International clients. The Companies have provided investment advisory services, specializing in event-driven and alternative investment strategies, since 1980.
Westchester Capital Management
Mr. Behren is co- Owner and Managing Member of Westchester Capital Management, LLC. WCM provides investment advisory and discretionary investment management services to some of the world's leading institutions, high net worth investors and retail shareholders. Additionally, Roy is the portfolio manager of the WCM-advised Merger Fund, one of the oldest alternative investment mutual funds in the country.
Westchester Capital Partners
Mr. Behren is co-Owner and Managing Member of Westchester Capital Partners, an affiliate of Westchester Capital Management that provides investment advisory services through private placement vehicles to both domestic and offshore clients.
Roy was on the Board of Directors and a member of the Audit Committee of Redback Networks Inc. from 2004 through its $2 billion acquisition by Swedish Telecommunications company Ericsson in 2017.
After earning a B.S. in Economics from The Wharton School at the University of Pennsylvania, he received a Juris Doctorate degree from the University of Miami Law School and an LL.M. degree in corporate law from the New York University School of Law. In 1987, he joined the U.S. Securities and Exchange Commission's New York Regional Office, where he worked as an enforcement attorney for seven years prior to starting his investment career at WCM.