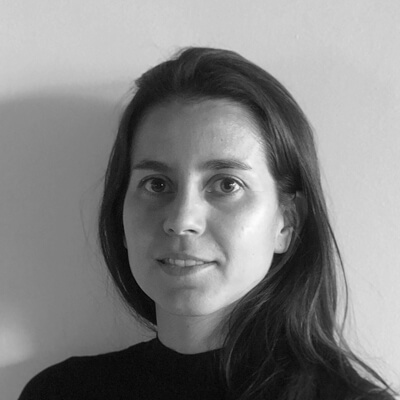 Ms. De Alba serves as a Board Member at Grupo Balvanera, a Family Office dealing in Investment, development of premium real estate in Central Mexico, and joint ventures with major global companies with projects that address specific mandates in Mexico.
Ms. De Alba also serves as the CEO/CO and Founder of Work From Anywhere Mexico, a holding company specializing in commercial real estate management and space transformation with diversified assets in creative business communities. The portfolio holds flexible offices, event spaces, coworking, wellness infrastructure, restaurants and terraces, rooms and other uses to develop functional and productive ecosystems that impact the cultural value of the assets. All infrastructure, under a principle to create value to local businesses, collaborates with neighborhoods and integrate services that give each project a unique nuance.
Ms. De Alba was the Co-Founder of Revolution Human, a social platform dedicated to bringing the Wellness Community of Mexico together in one place.
Ms. De Alba is a Principal of Waste to Energy, where she focuses on cultivating experiences and ventures in the waste to energy sector and developing technologies to increase the percentage of recyclable materials processed during the waste handling process. She oversees the development of low-cost technologies to create biofuels from organic waste in locations throughout Mexico.
Ms. De Alba is a passionate advocate for work life balance, having ventured into different wellbeing projects that promote the adoption of activities that positively impact body and mind. She co-founded and led a ten-year initiative to promote sports for young men and women in Mexico, sponsored by German entrepreneurs and philanthropists to create a collaboration between Wolfsburg and Queretaro City to promote soccer as a formative and cultural experience.