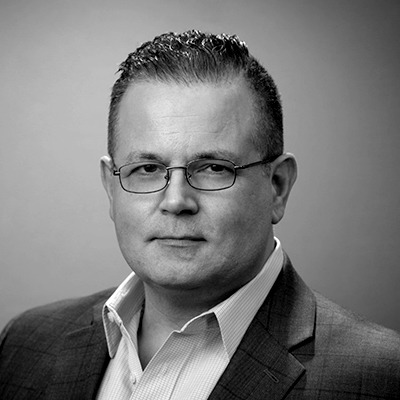 Dean Newton is General Partner of Relevance Ventures, based in Nashville, Tennessee. The only Native-owned independent venture capital firm in the United States; the firm focuses on Health & Wellness, Fintech, and Scalable Technology Solutions.
Dean also serves as Chief Legal Officer of Transact Campus, a leading Phoenix-based Fintech providing payments solutions to Higher Ed. Prior to joining Relevance Ventures, Dean served as AGC for Blackboard Inc., with responsibility for its Blackboard Campus Enablement (formerly Transact) and Community Engagement SaaS platforms. Previously, Dean was Chief Operating Officer of Emotive Communications, a company he co-founded in 2006 to enable the peer-to-peer distribution of media through mobile devices.
Dean also served as General Counsel at Moviso, the first and largest ringtone company in North America, where he authored the first licensing structures that brought music to mobile phones, and lead the company through its acquisition by InfoSpace Inc. He is a music and technology attorney by training, having worked at Gang, Tyre, Ramer & Brown in Beverly Hills, California, where his practice included representing recording artists and media companies in entertainment-related transactions. He began his career in corporate practice with Los Angeles-based firm Gibson, Dunn, & Crutcher LLP. Dean is a graduate of Harvard University, where he received both B.A. and J.D. degrees. Dean is a member of the Patawomeck Indian Tribe, and serves on the Boards of a number of companies and organizations.