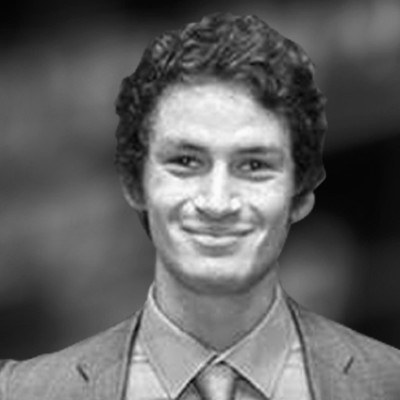 Having developed an interest in Bitcoin back in 2013, Alexander has maintained interest in p2p protocols and worked as in industry consultant and advisor. From 2016 to March 2017 Alexander was brought in as a business & regulatory development consultant as part of the bitt.com team that worked on introducing Central Bank Digital Currencies (CBDCs) to regional central banks, liaising with Bank of Jamaica, Eastern Caribbean Central Bank and Barbados Central Bank. Alexander helped with development strategy pertaining local partnerships, and understanding the regional laws pertaining to the launch of both the exchange and CBDC businesses.
Since that time Alexander has held advisory roles with Tokamak.ai and Kelman Law. At Tokamak.ai he advises the CEO directly on business development, management and product features. Tokamak provides enhanced curated core market data and unique alternative data sets for sophisticated crypto-asset investors via robust APIs and GUIs and was recently added to the MaRS portfolio. At Kelman Law Alexander works with Caribbean Governments to introduce regulation/ legislation that could help them attract businesses from the industry.
Based in Dominica, Alexander is part of his family business in rum production at Belfast Estate Ltd and food distribution with Archipelago Trading Ltd.