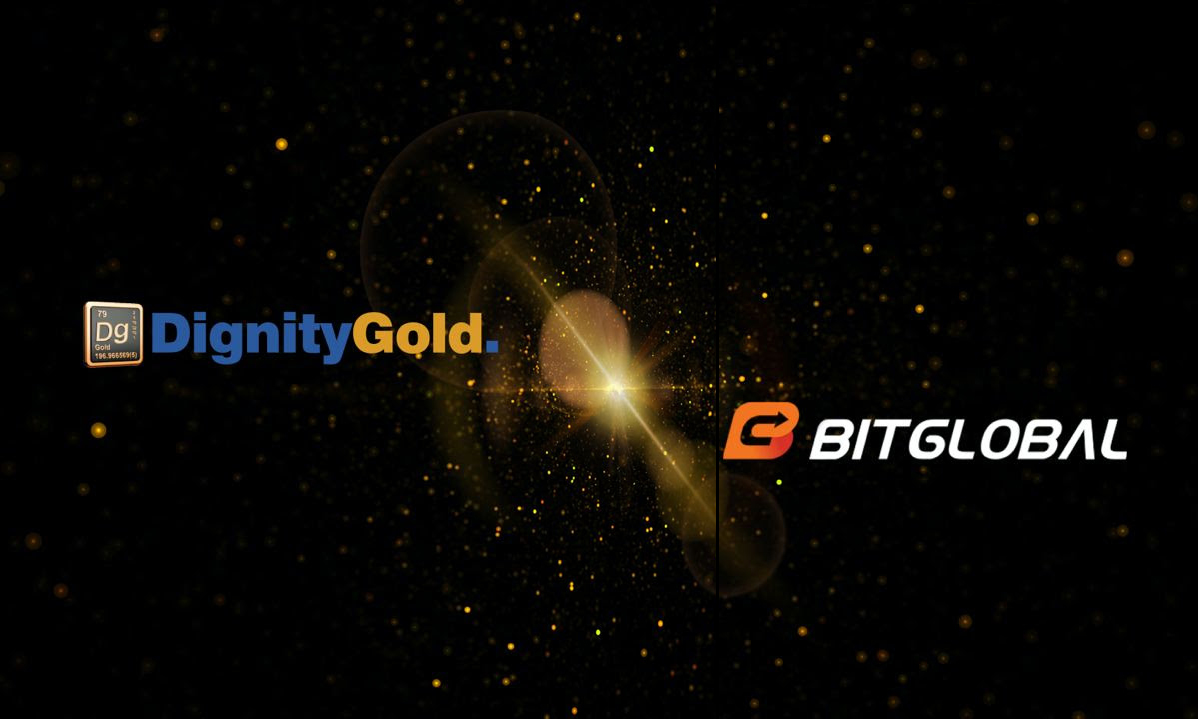 Dignity Corporation's DIGau Security Token Set To List On BitGlobal Exchange
Blockchain development company Dignity Corp has announced that its native DIGau token will list on BitGlobal.
The US-based company uses a gold reserve backed  security token which allows investors to invest in the United States precious metals, mining, and mineral sector. Dignity Corp was founded in 2019 by Stephen Braverman and Kent M. Swig, and is the parent company of Dignity Corp. As of March 26, 2021 the DIGau token was backed by $6 billion in gold tailings and alluvial placer deposits.